Je crois que c'est vers l'âge de 7 ans que j'ai eu mon premier appareil photo. Il ne s'agissait que d'une boite noire avec une lentille en guise d'objectif, mais ce premier contact avec la photographie allait m'insuffler une passion qui ne se tarirait pas. J'eus mon premier reflex argentique à 15 ans et la passion pris toute son ampleur.
I think I must have been about seven years old when I was given my first camera. It may only have been a black box with a little eye for a lens but this first encounter with photography was enough to ignite a passion which would stay with me into adulthood. Aged fifteen, I got my first reflex camera and my passion began to gather more momentum.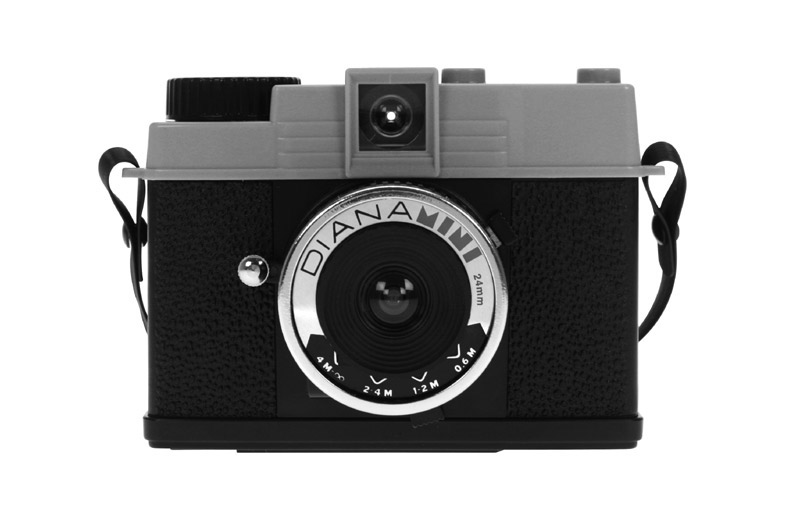 Je suis un photographe français spécialisé dans la photographie masculine. Je travaille aussi bien pour des évènements que pour des marques ou des magazines partout dans le monde, même si je suis basé dans le sud 
de 
I'm a french photographer specialized in male photography. I work as well as for events, brands or magazines, everywhere in the world, even if i'm based in the south of France. I have been published in the USA, UK, Australia or France. I have made official campaigns for some underwear brands or swimwear.